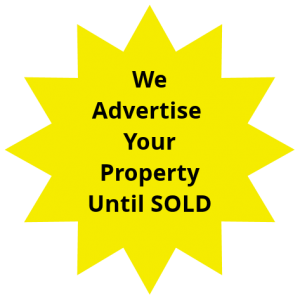 Ask yourself this question…What could you do with $15000 cash, if I were to give it to you?
In these tough times, can you really afford to hand over $2000 or more in marketing costs and another $15000 in commission when we can sell your home from as little as $1247.
Sell My Place has become the Uber of Real Estate allowing customers to sell their home privately, with No Agents, paying No Commissions ………and because of this we have now been voted #1 in private home sales in WA.
That's right if you sell your home privately through Sell My Place you will sell your home faster and for more …………. guaranteed!